#Sail #Sustainability #Shipping #Education #SocialMedia #News
---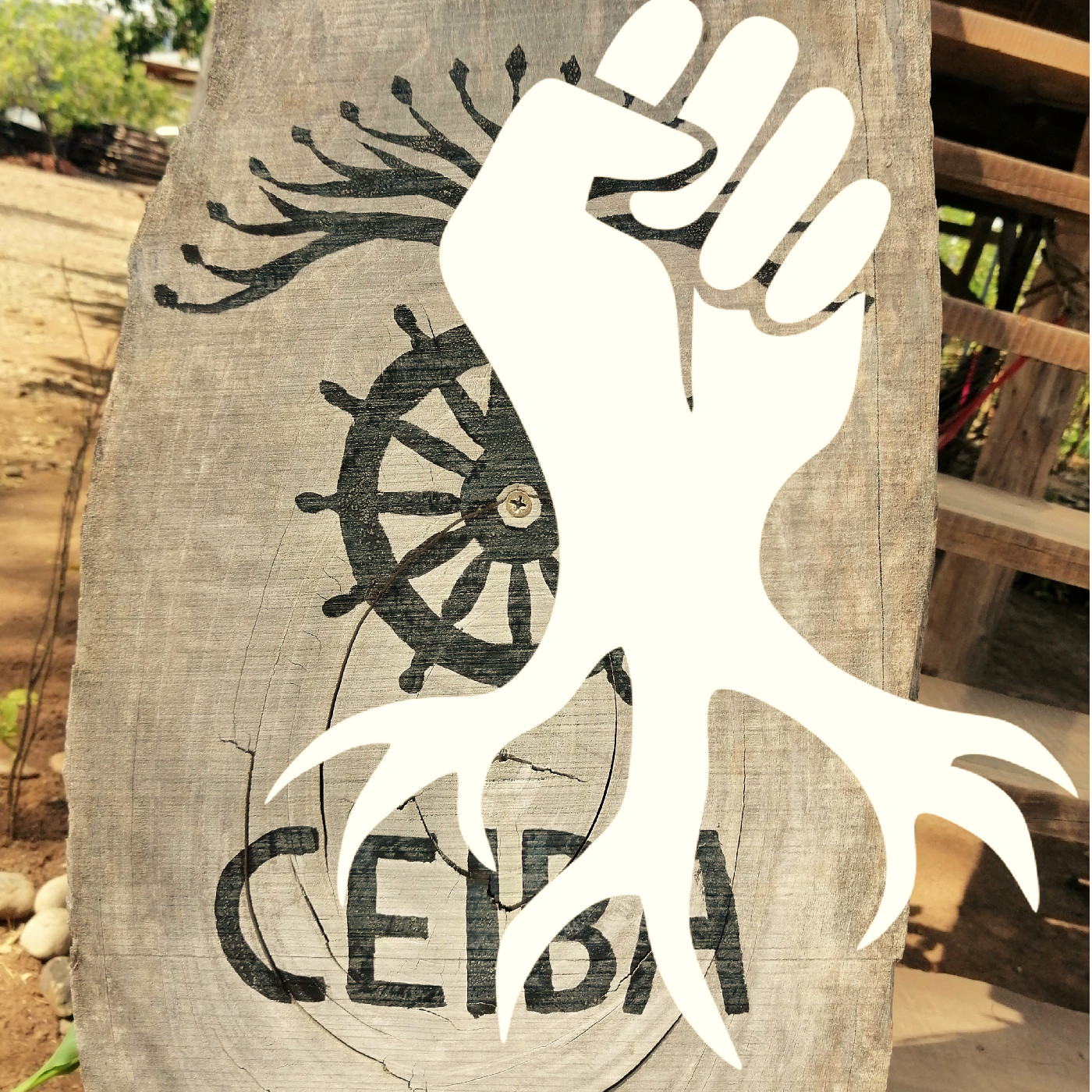 5/5 Shipyard Ceiba Welcome To Sail Cargo
–
Peggy Merkur
Support Podcast with a Ko-Fi:
https://ko-fi.com/peggymerkur
What you do has an impact and you have to decide what kind of impact you are. Stories about hard work and happiness with passion. Building ships, planting trees. A once-in-a-lifetime opportunity. Discover the sustainable shipyard with animals and plants like lizards, monkeys, and mango trees. A shipyard in the jungle. Dreams come true. Companies like Sailcargo Inc. inspire a whole generation. Further information
https://www.sailcargo.inc/
https://www.astilleroverde.org/
https://peggymerkur.blog/
Thanks a lot to all the future changers: Danielle, Lynx, John, Jeremy, Tara, Xavier, Etta, Russel, Gero, Feraya, Charly, Sophie, Carlos, Alfredo, Russel, Alexandra and all the workers, volunteers, and people who are welcoming, open-hearted. Working for and with mother earth by heart.
---
---
Your support means I can keep on going with Peggy Merkur Podcasts. Unique & amazing:
Buy me a Ko-Fi